First of all, a BIG thank you from us for checking out our website. Without you, we wouldn't be where we are right now!
Nice to meet you guys ! We are a mixed traveling couple from America and Thailand. We met in 2015 in South Korea when Jimmy was in US army and I studied for bachelor degree. In 2017, September, we both started traveling and created Divertliving. It came from our passion for traveling and sharing experiences. We strive to show people how you can travel full-time and have the opportunity to meet amazing people while staying budget friendly. We upload content almost everyday, providing traveling tips and review of each destination we have been to. You can also see how it is like traveling and living as a mixed couple as we think it is quite challenging in terms of cultural difference ( and so many difference lol )!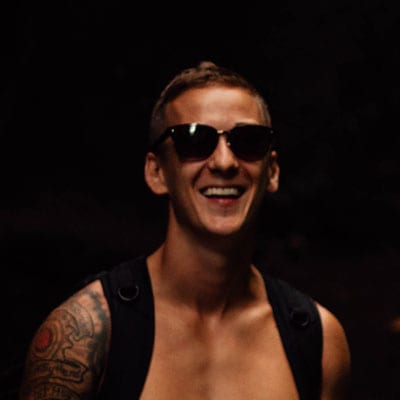 I'm Jimmy!
My life has changed since I joined U.S Army and was stationed in South Korea. That was my first time leaving America and getting a chance to see more of this world. That's where my passion for traveling and exploring other cultures started to grow; and that's where i met Tah. You will often find me waking up 5am in the morning and catching the sunrise somewhere; taking photos for Tah, for us, capturing the moment through lens, or initiating conversation with strangers (i love talking). Tah describes me as a perfectionist and proactive.I have a passion for social media management, videography, cameras and most tech related stuff; anything that helps me to share our travel experiences.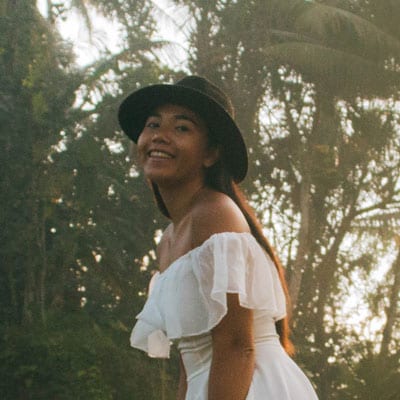 I'm Tah!
Isn't it weird that my first travel experience didn't come from a passion for traveling? I left Thailand to pursue my Bachelors in Business in South Korea, and just like Jimmy, that's where i found a growing excitement for traveling to different places, indulging in different cultures, with that being said, i quit the job in finance and become traveler instead. You will often find me waking up at 5am with Jimmy (he wakes me up, i think it is military thing). That's fine if i get a cup of coffee before we do anything! I'm easily excited when it comes to food and the challenge in trying new things, putting myself in different culture. I love people watching and critical thinking. Since I've started traveling, I've found a growing passion for visual-audio storytelling, and creating video content to share the travel experience.