Main Content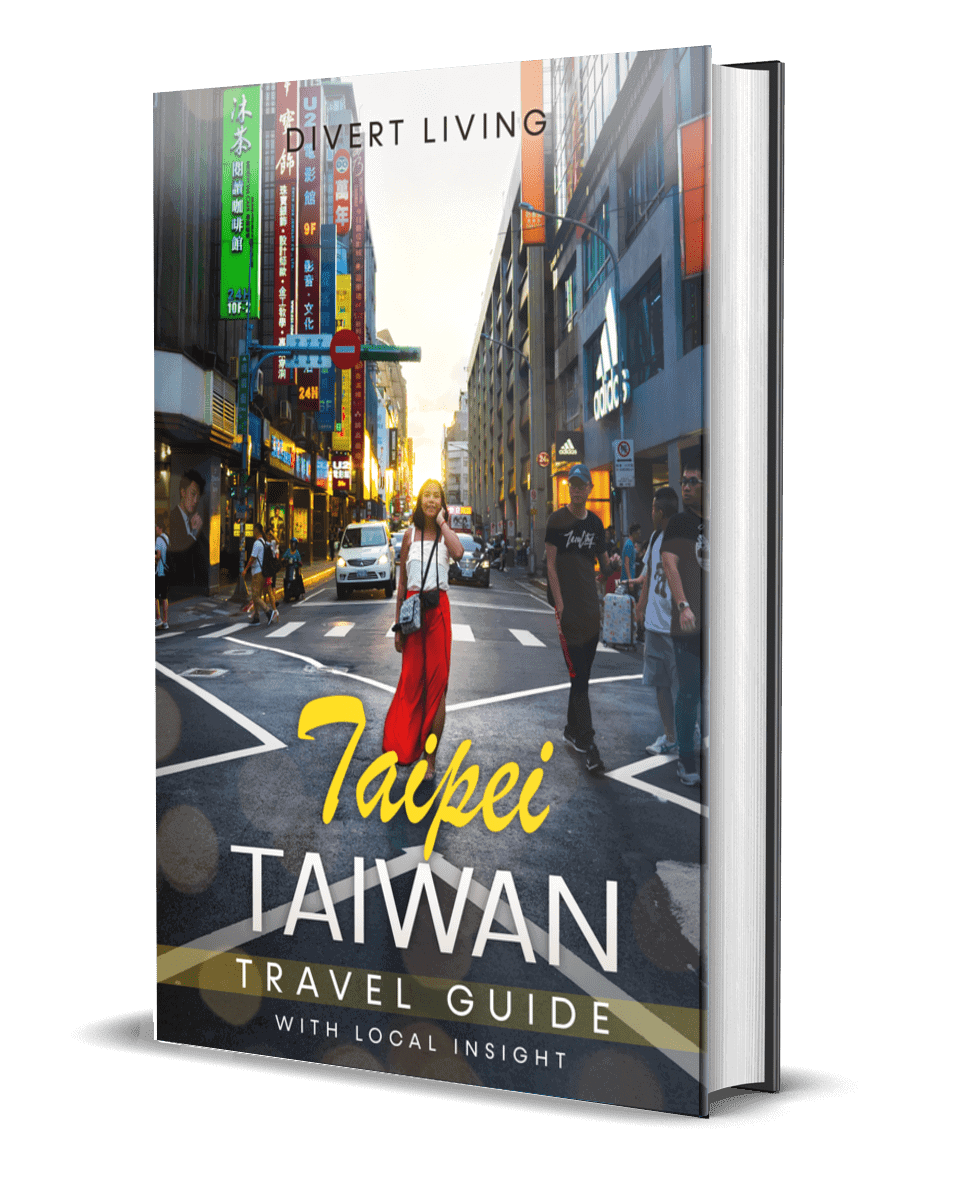 Travel Guide
Taiwan
Taipei
With Local Insight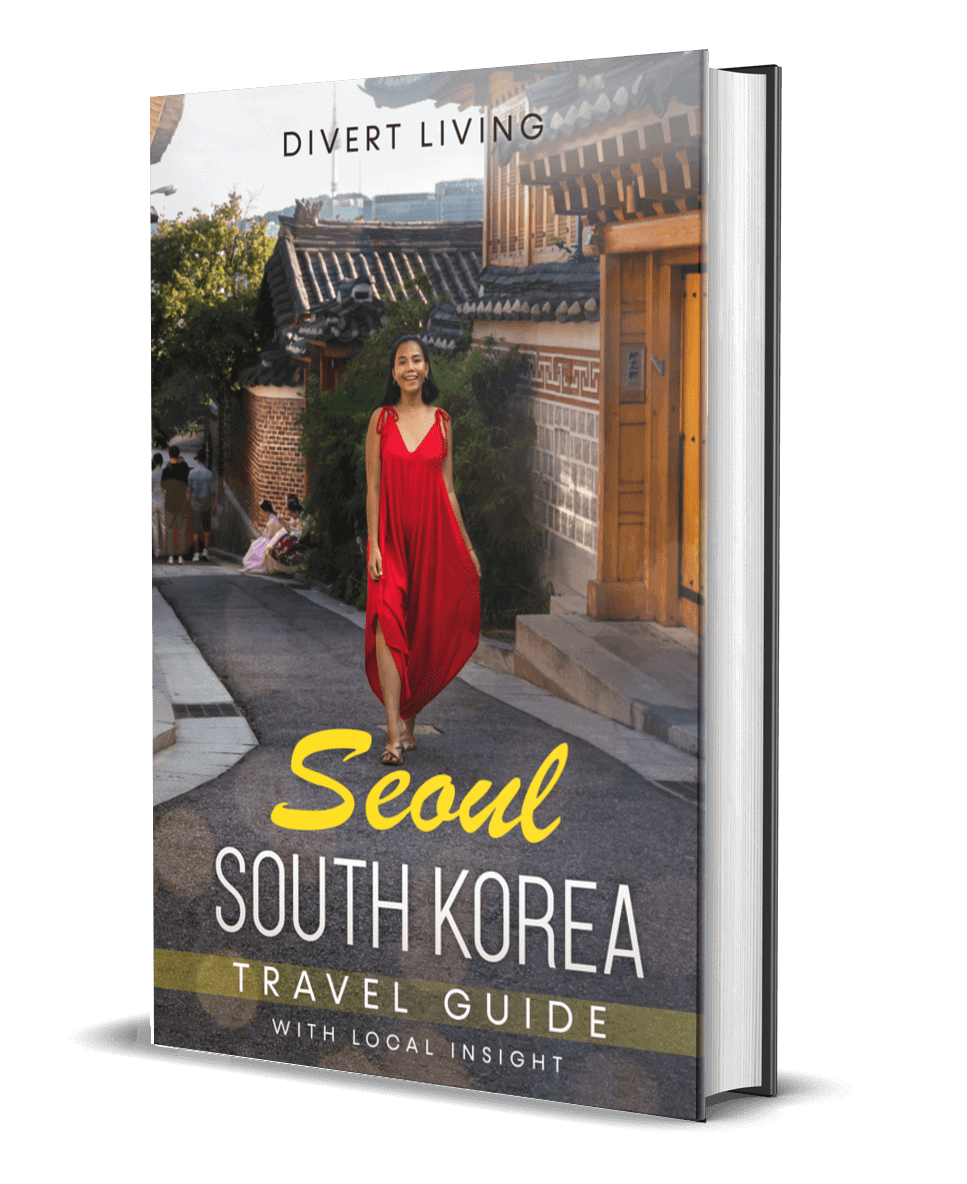 Travel Guide
South Korea
Seoul
With Local Insight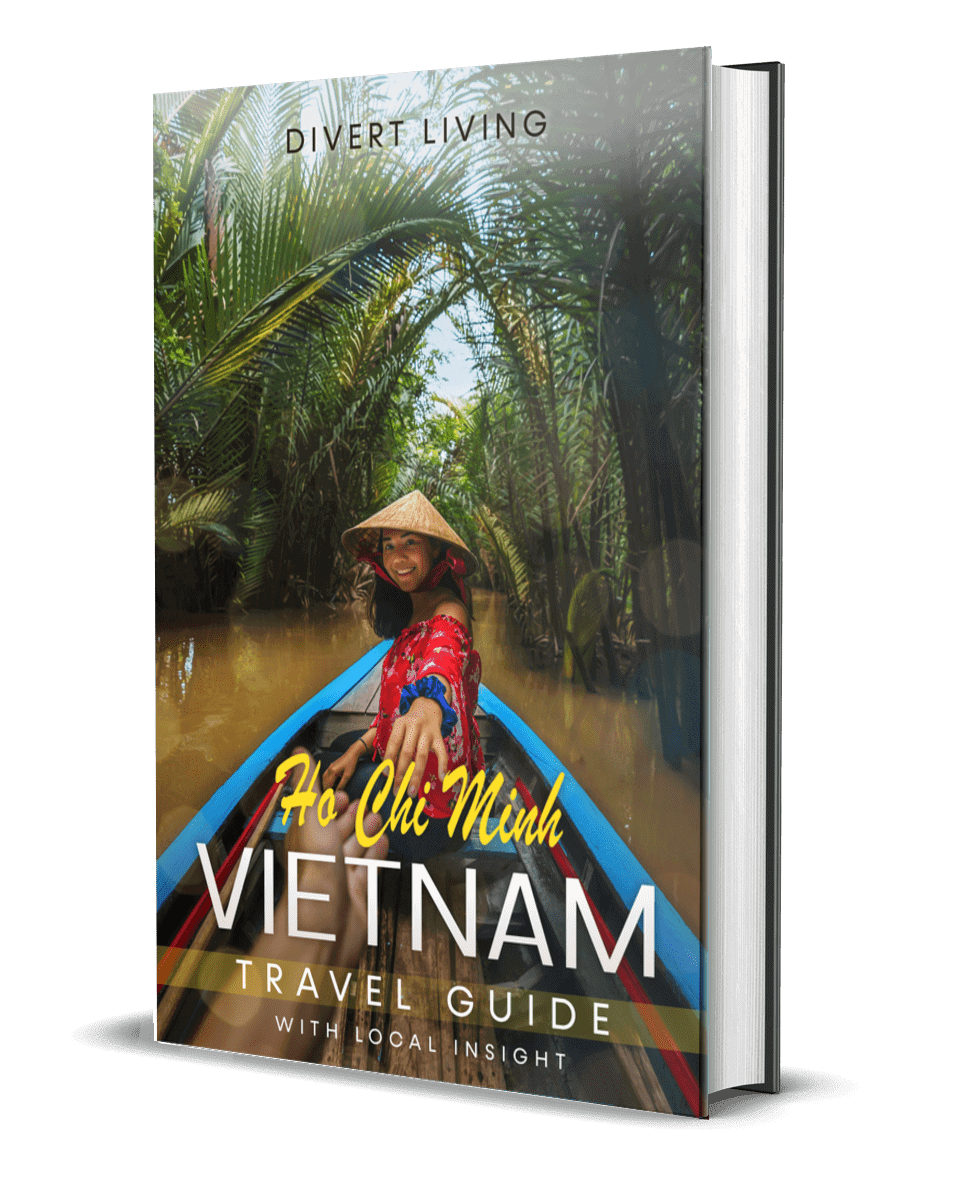 Travel Guide
Vietnam
Ho Chi Minh City
With Local Insight
We are currently in
Central America
"It was a pleasure for us to work with you! I highly appreciate your professionalism and passion for your work!"
"We admire their honesty and diligence to provide complete satisfaction. Divert Living has become an asset to our brand. "
"Jimmy and Tah of Divertliving has been extremely pleasant to work with. They worked their magic and independently produced a mind-blowing masterpiece. They have an amazing eye for detail, and they know exactly what, when and how to film. "
More Testimonials